Announcement
More editing options
Welcome to the Rockland Youth Soccer website. Please review the following information, as well as any pages for information regarding registration, age groups, coaching and volunteering.
RYS Spring 2019 - Good Luck to All our Teams!
RYS Fundraising Notes & Events
Please click on our Fundraising Events page for upcoming and current events! As always, RYS is appreciative of anything you can do to help the program and are always looking for more volunteers to help.
Concussion Information for Parents & Coaches
Concussions continue to be an active topic amongst the sports community. RYS wanted to share some important information for both Coaches and Parents on the topic of concussions.

Please visit this link to US Soccer for more details:

http://www.ussoccer.com/about/recognize-to-recover/concussion-guidelines
Volunteers Needed
There are many opportunities to volunteer your time with RYS:

Concession Stand - We are always looking for Adult volunteers to help with concessions. Also, High School students looking to earn their community service hours can also volunteer at the Concession stand. If you are interested in volunteering your time please contact RYS at: info@rocklandyouthsoccer.org

Coaching - ALL Age groups are looking for Coaches. If you, or someone you know is interested in coaching for one of the age groups, please reach out to that age groups Age Directors. You can find a link of Age Directors by clicking on the Divisions/Age Director tab.

RYS Improvements - Whether it be field improvements, concession stand improvements, etc., we are always looking to get better. Do you master in a trade? Looking to volunteer your expertise? If you fall in this category or know of a person or company looking to volunteer their services please consider RYS. If you want to volunteer, please contact RYS at: info@rocklandyouthsoccer.org

Cleat Donation Program
Cleat Donation Program –

RYS is pleased to bring back the cleat donation program. If you have soccer cleats that are in good condition but no longer fit your player please consider donating them to RYS. RYS will make these cleats available to those that are in need of a pair. Please consider donating your soccer cleats to the clubhouse. For those in need of soccer cleats, please come down to the clubhouse to see what we have available.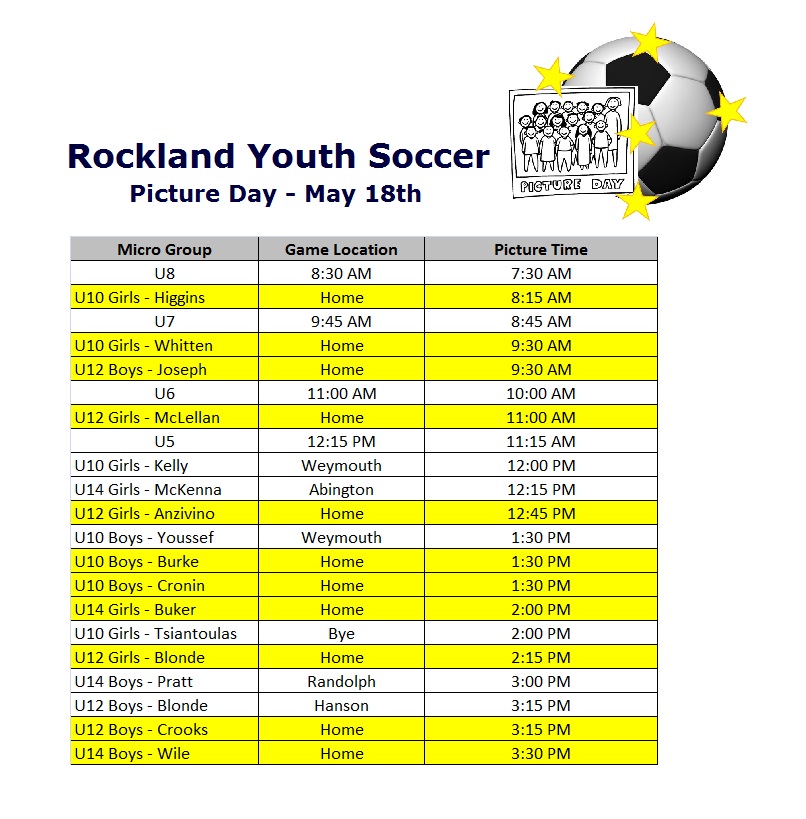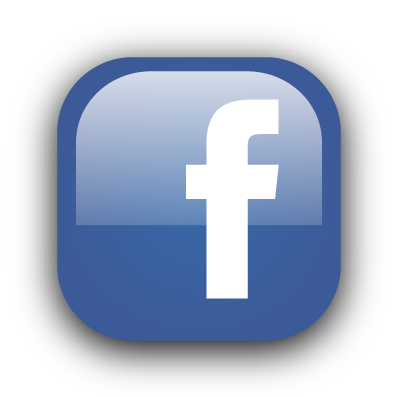 Comments
There are no comments for this announcement.